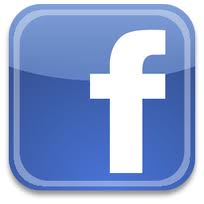 The problem with social media is that, if you fail to engage the services of a native Engish proofreader, many of your mistakes are there for the world to see. Fortunately, quite often these mistakes have hilarious consequences, as these funny Facebook spelling mistakes prove.
Warning: If you are easily offended, give this post a miss. Our post on lame excuses for Facebook mistakes is a little tamer.
---
---
---
---
---
---
---
---
---
---


---
Have you seen any funny Facebook spelling mistakes? Send them in to us and we'll add them to our list.
Keen to make sure your written documents are free of spelling errors? Check out our proofreading services.
If you like this article, you'll love these signs that prove McDonald's employees are morons.