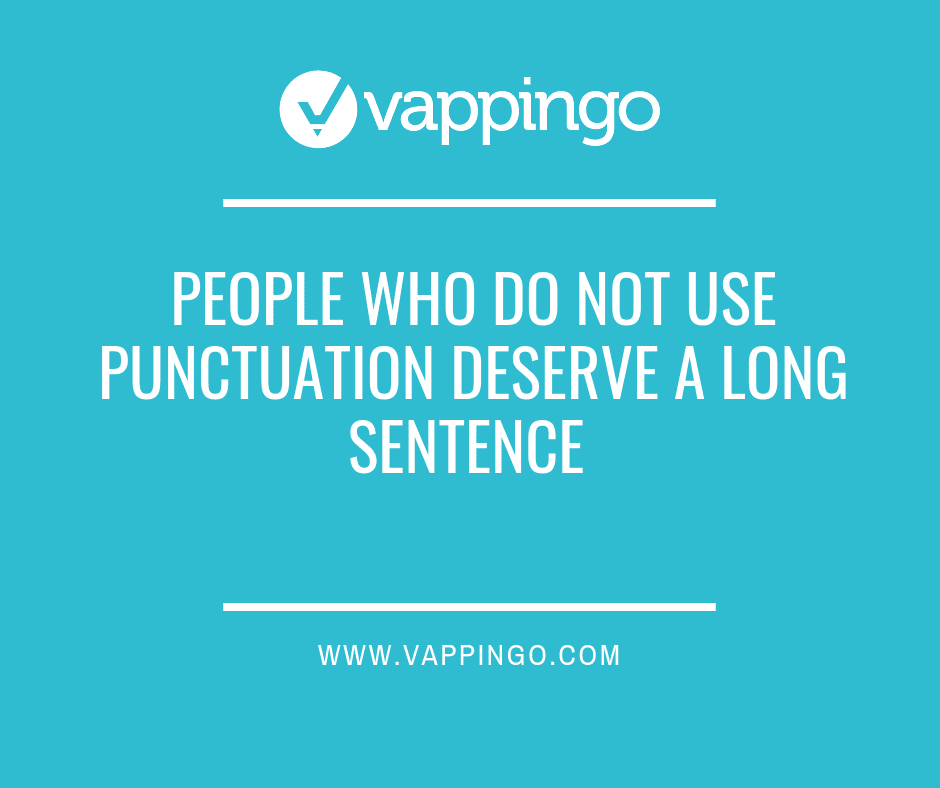 There may be many occasions when you are composing a written document that you have to stop and ask yourself: "what punctuation mark should I use?"
Punctuation marks can be very confusing, and there are endless lists and rules out there that dictate when you should, and should not, use them. If you are not fully confident with the rules that govern the use of punctuation marks, then our free printable punctuation cheat sheet may be just what you're looking for. We have simplified the rules as much as possible and condensed them into a two-page cheat sheet that you can print out and refer to on a regular basis.
To access the punctuation cheat sheet, simply click on the picture below and the document will load in a new window.
If you want more in-depth information about each punctuation mark, take a look at our guide to the 14 most common punctuation marks. You may also be interested in this funny overview of why punctuation matters.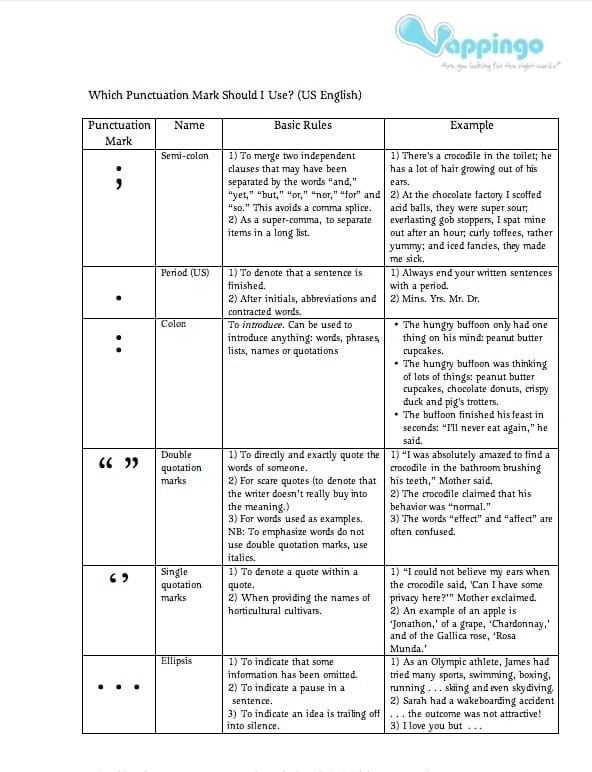 If you like our free printable punctuation cheat sheet, please share it with others by selecting a social network site from the share bar below.
If you're looking for some help with your written English, check out our online proofreading services.