Imagine making just a few small changes to your cover letters to get recruiters reaching for the phone and inviting you to an interview. Well, it really is that easy, and we're going to show you how.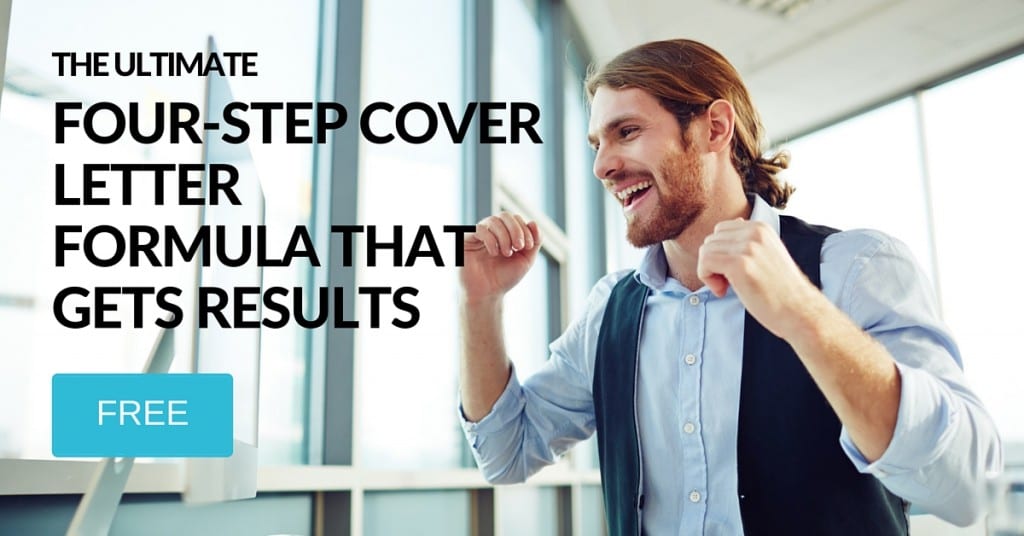 Believe it or not, you could put the frustration of receiving rejection after rejection firmly behind you taking into consideration three things: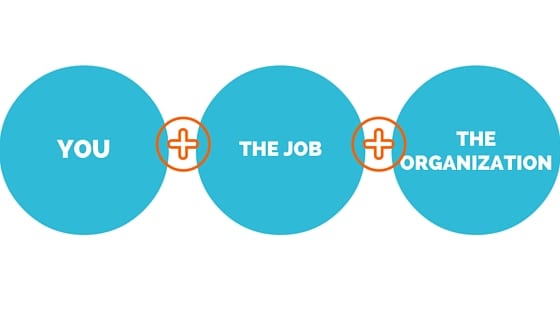 The most successful cover letters achieve one simple task: They provide a bridge between your resume, the specific role you are applying for AND the company at which it is based.
Why is this approach so persuasive?
Because it taps into the recruiter's deepest desire: to find someone with the right skill set who will fit into the organization and solve a problem.
So, it it's so simple, how do so many people get it so very wrong?
The majority of job seekers make a fundamental mistake. They write a cover letter that's all about them.
(or in some cases write a ridiculous cover letter: Funny Cover Letters)
Have you ever been on a date with someone who talks non-stop about themselves all night? You're probably not going to be getting in touch again, right?
So if your cover letter waxes lyrical about how great you are and nothing else, why are you so surprised that application after application disappears into a deep, dark hole never to see the light of day again.
Believe it or not, your cover letter isn't about you. It's about: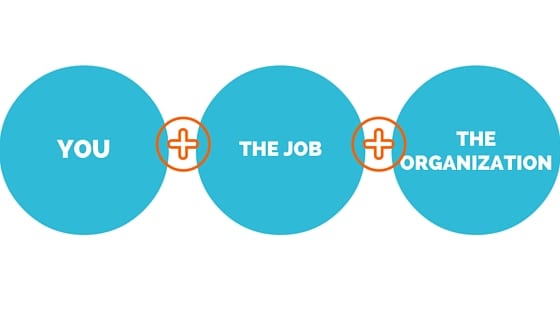 To take your cover letter to the next level, you need to tell the recruiter three things:
That you are interested in their organization.
That you understand their pain points.
That you have the right skills to resolve those pain points.
If you're sending recruiters a generic cover letter with your resume, you need to stop doing so RIGHT NOW.
You're not an identikit candidate. In fact, you're better than the other candidates. So, if you're not an identikit employee, why do you assume the recruiter is an identikit employer?
If you want them to show interest in you, show interest in them.
Simple, but effective, stuff.
Get personal with your cover letter. We have developed a very simple formula that helps you to create a relationship with the recruiter by making your cover letter personal. When you do this, you engage their imagination. Instead of reading about another dull, lackluster candidate who likes to blow his or her own trumpet, the recruiter starts to actually imagine you in the job.
And imagination is a very powerful thing.
Follow our straightforward approach and you can bet your bottom dollar that an invitation to an interview will soon be on its way. If you want to be let in on the secret, download our free four-step cover letter formula right now.
Are you still struggling with you cover letter? Need some expert help? Let the professionals do what they're best at so you can secure the job of your dreams. Our cover letter editing services will overhaul your existing cover letter so that you can finally land the perfect job you've been waiting for.