This letter was sent from none other than the Director of Curriculum from a city public school in Alabama. Full of unnecessary quotation marks, spelling mistakes, and absolutely appalling sentence structure, this must be one of the worst letters ever sent from a teacher to the pupils' parents in the history of formal educational establishments.
He may have been shedding tears of joy, we are shedding tears of dismay!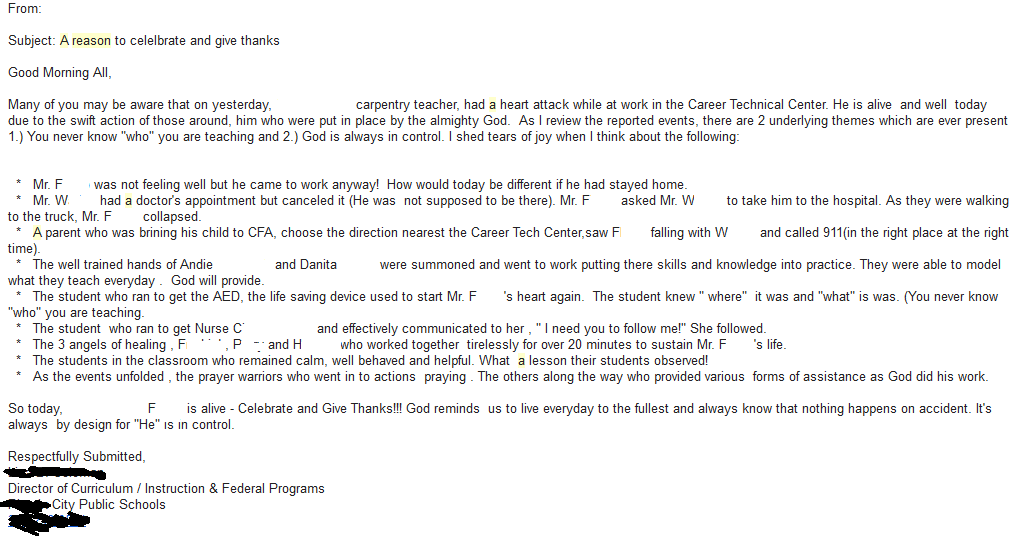 Must try harder!
[via Reddit]
Need help with your written English? Check out our academic editing services.