Mistakes happen and, if we're honest, we quite like that fact. It gives us something to have a chuckle at! This week we put our researcher to the task of finding humorous headlines that would have benefitted from our online proofreading services. Here's our pick of the best: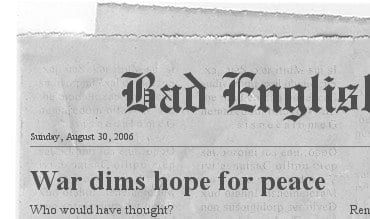 Really?
---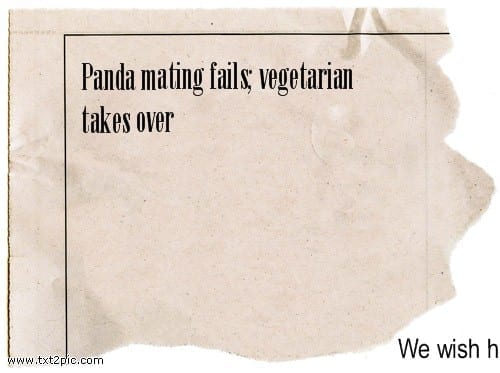 Rather him than me!
---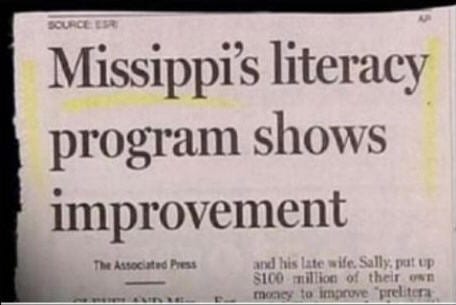 Four simple words will get you by: What you'll never MISS IS SIP PI!
---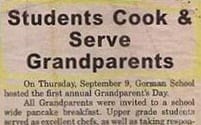 Tastes like chicken?
---

That's not what I've been reading in the press recently!
Looking for more examples of embarrassingly bad English? Check out these funny slogans.