Advertising copywriting is a hard task. Formulating the perfect combination of words to sum up a product or service while avoiding all innuendos and insults is no mean feat and these slogan writers have failed miserably in their quest to sell a serious product. Luckily, these genius slogans didn't escape the attention of those of us who prey on mistakes. Here are our favorite slogans of all time. Let us know if you've come across any gems.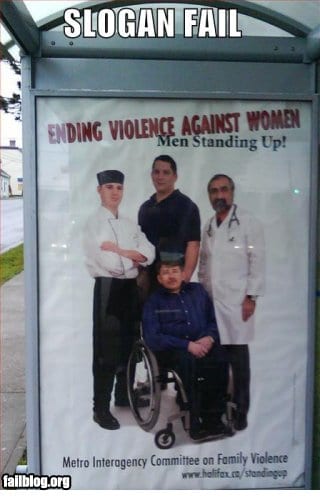 ---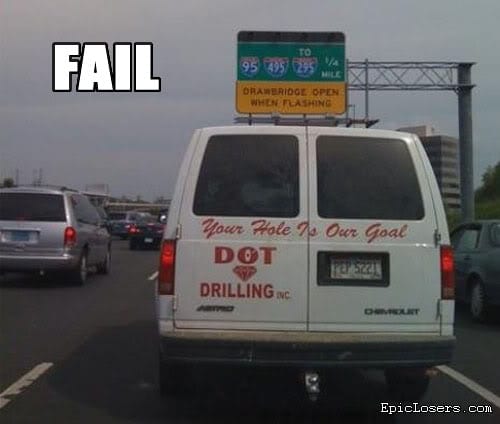 ---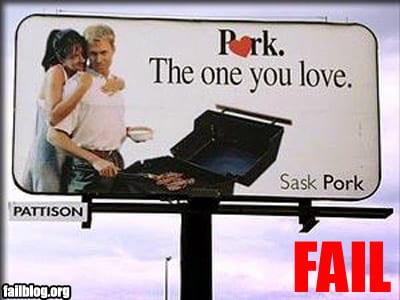 ---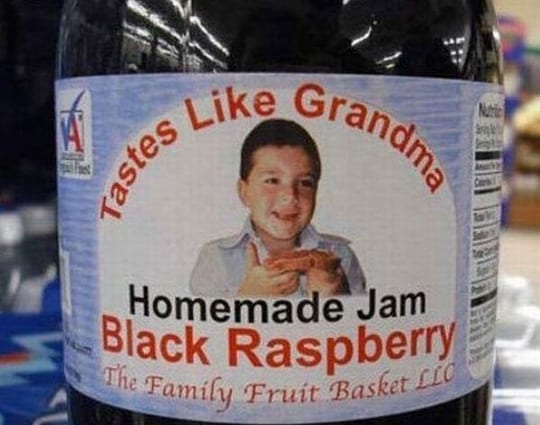 These guys could definitely have benefitted from our business proofreading services!
---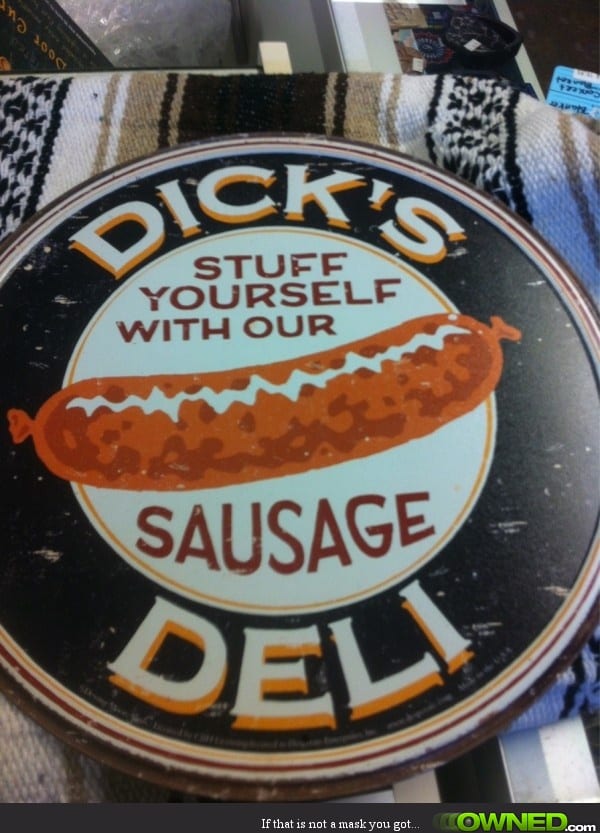 ---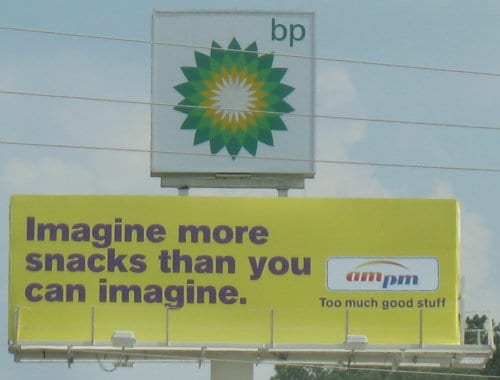 ---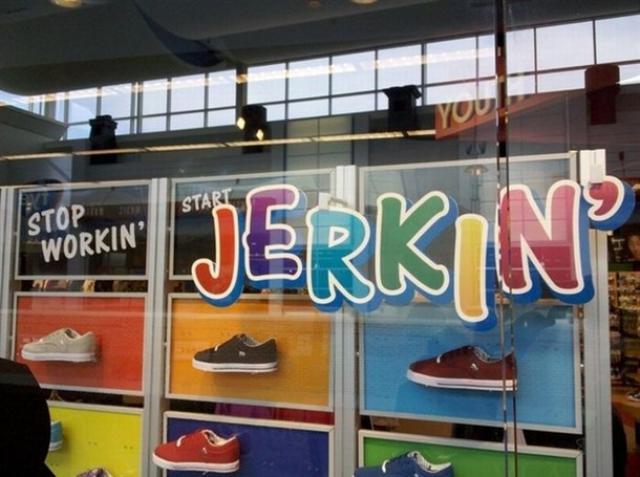 ---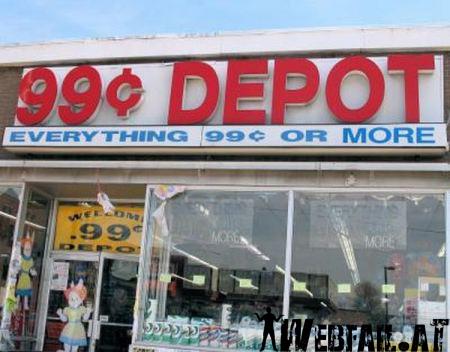 ---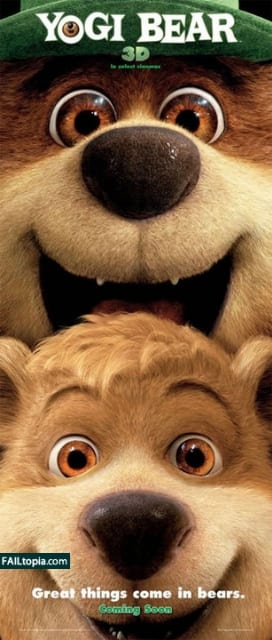 ---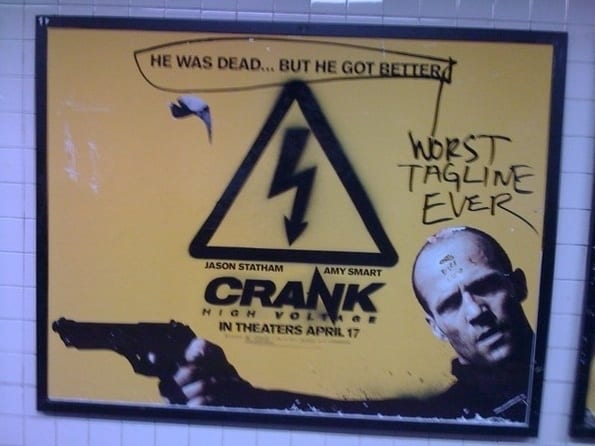 ---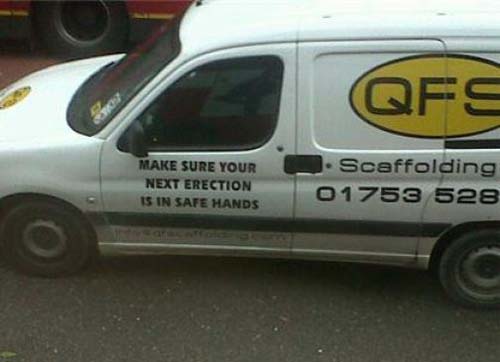 ---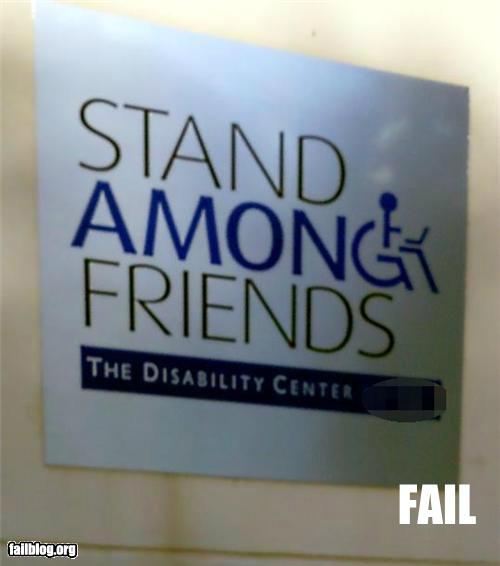 ---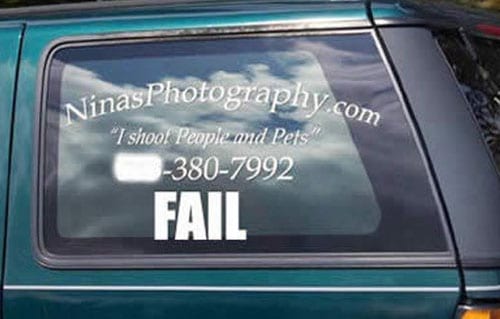 ---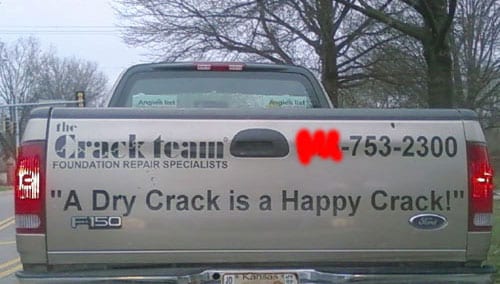 ---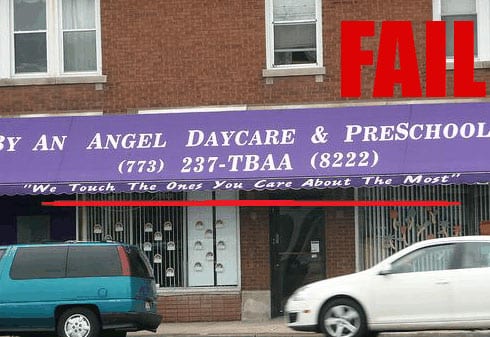 ---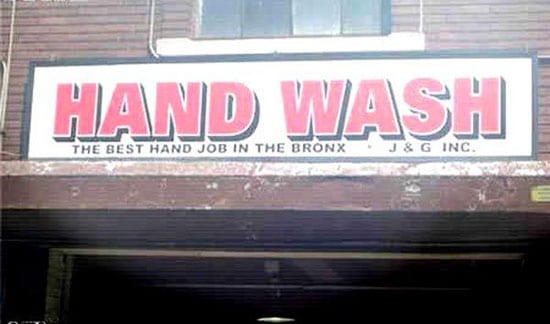 ---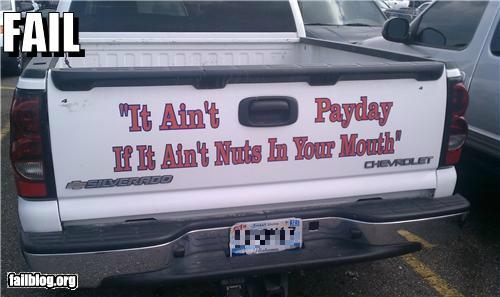 ---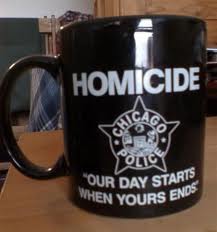 ---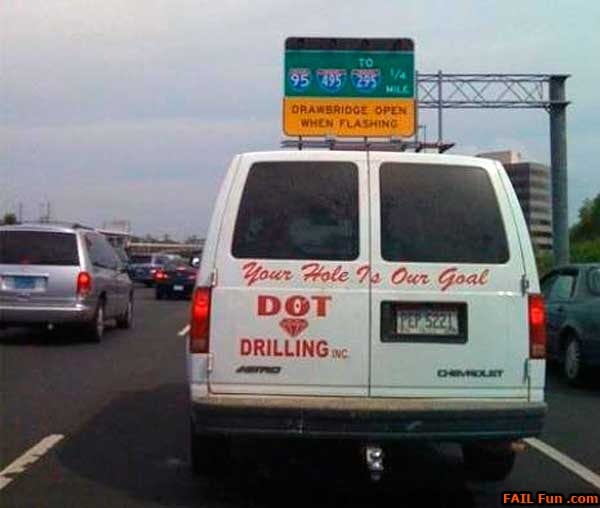 ---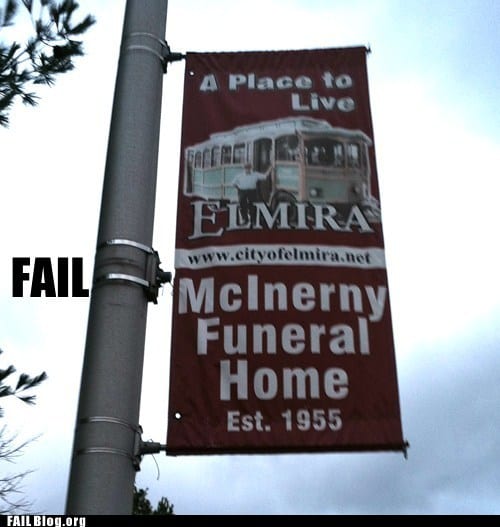 Like this post? "Like" our Facebook page to be updated when we post more of the same.
One more thing…
Want to make sure you don't make stupid mistakes with your written English? You've got to try Vappingo!