When you are writing or publishing an important document, you should never underestimate the importance of having your written English checked by a professional proofreading agency. Here are five reasons why you should use a document editor from Vappingo to perfect your written English documents: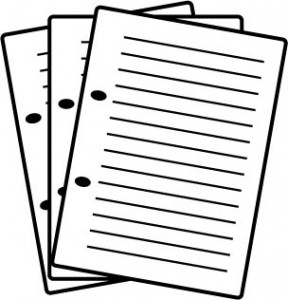 1) Our Professional document editors are English experts. Our editors know the English language inside out and will analyze your written English using over 160 English grammar rules. However, unlike automatic grammar checking software and websites, our document editors won't simply point out the mistake and make suggestions for how you can fix it, they will actually fix it for you, saving you the major headache and confusion of deciphering complex English rules.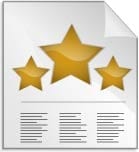 2) Our document editors help you to make the most of your document. Our professional document editors do much more than look for grammatical and spelling mistakes, they check the sentence structure and review your document to ensure that the tone, style, word choice, and accuracy are suitable for your communication intentions. They will also assist you to enhance your vocabulary and write more eloquently. The end result is a perfect written document that can make you shine.

3) A document editor can help you save your valuable time. Leave document editing to the professionals and free up your time to spend on much more important tasks. Our document editors are available 24/7, meaning we can work while you sleep!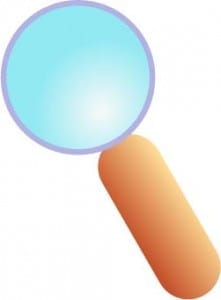 4) A document editor can see things that you can't. It's quite simple really: two sets of eyes are always better than one. Quite often, when working on an important written document, you will have read your work over and over again. By the time you've finished writing, there's a high chance that you will know a great deal of the document off by heart and probably can't even face the mundane task of editing and proofreading. Well, now you don't have to. Our editing services are very affordable and our experts can help you to ensure that the work you are submitting is high quality and free from errors and silly mistakes. Having a professional take a look over your work means that your written communications will be crystal clear.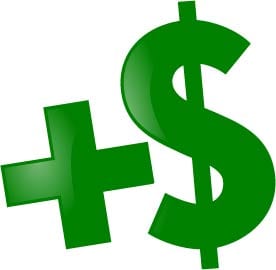 5. Our services are backed by a money-back guarantee. We are so confident you will be 100% satisfied with our document editing services that we offer a full satisfaction guarantee. If you are unhappy with your edited document, we will refund your payment or re-edit your document free of charge. You really do have nothing to lose and everything to gain!
Vappingo's document editing services are available from as little as $0.020 USD per word. Order online today to get the professional proofreading services your document needs.