As the world gets smaller, the art of translation becomes all the more imperative to our ability to communicate with the people on the other side of the world whom we don't really like but will tolerate because they are not Canadian. Thankfully, when a non-native speaker of a language translates something, there is always the danger that they will get it massively wrong. The badly translated English language signs just keep coming and coming and we gloatingly sit by and take pride in our apparent supremacy. Praise the Lord for Google Translate!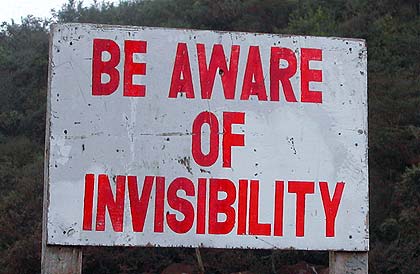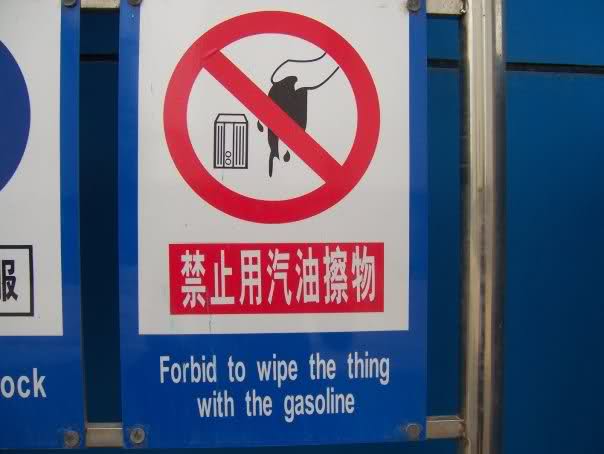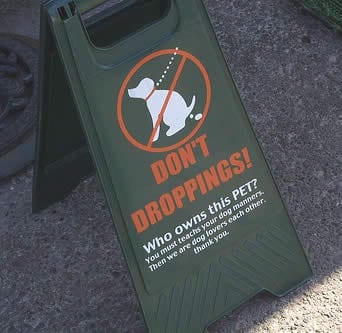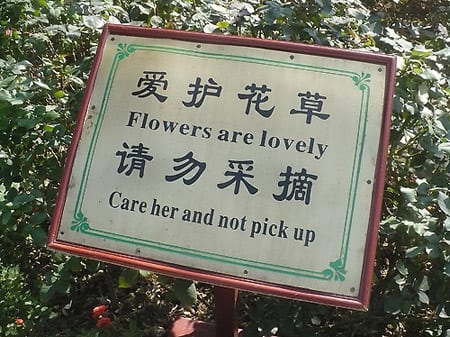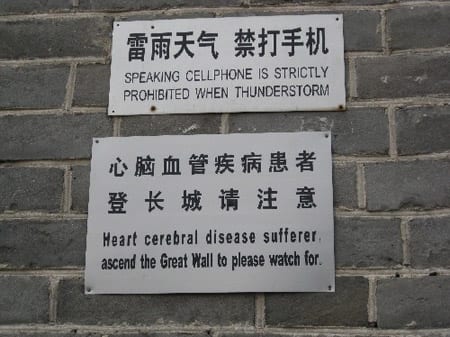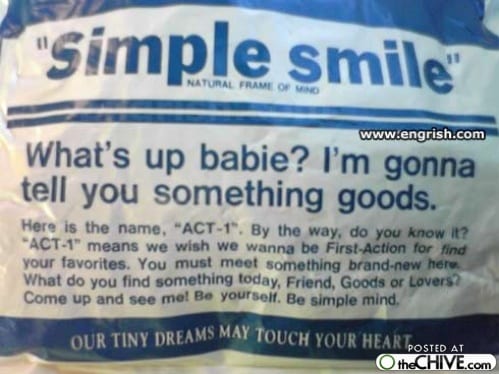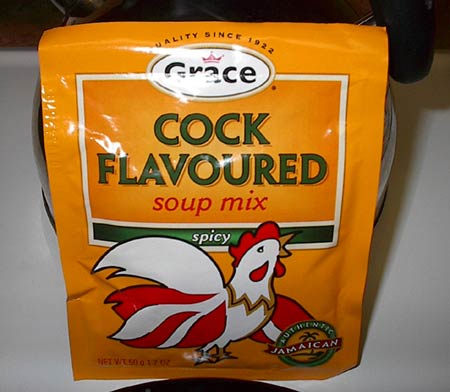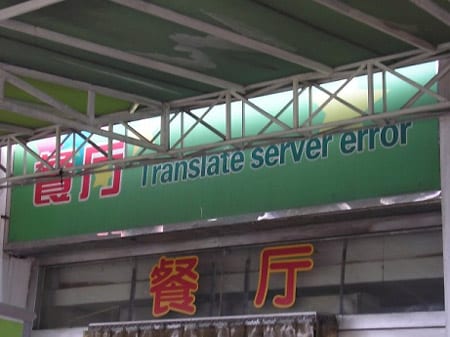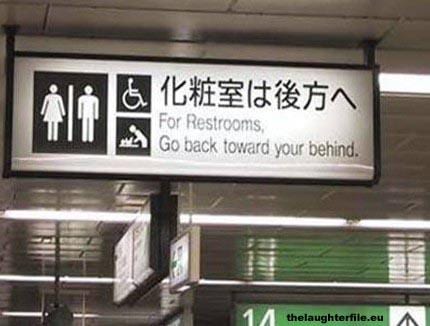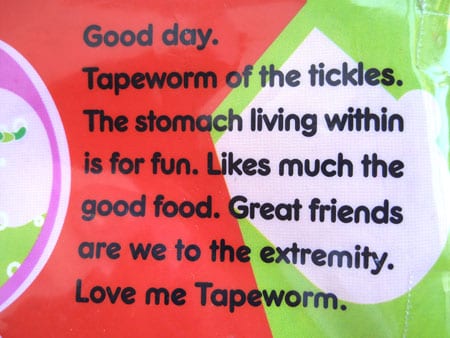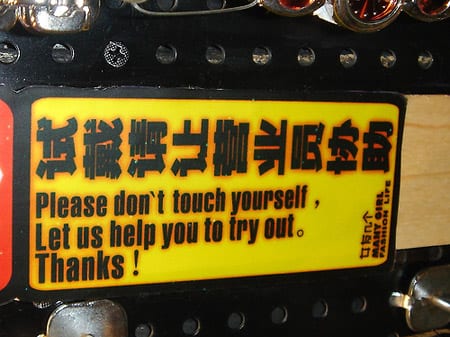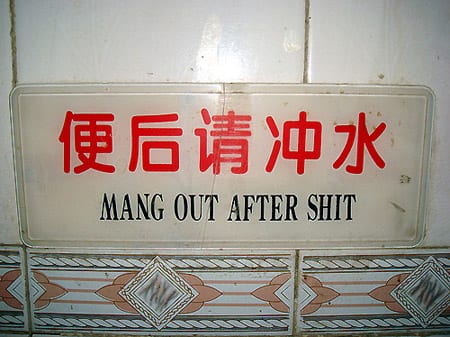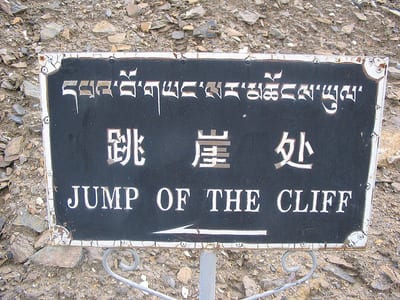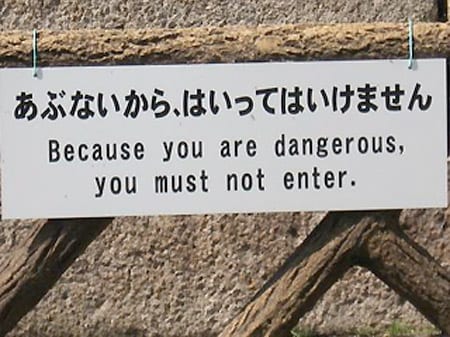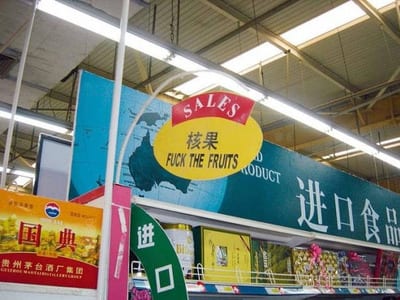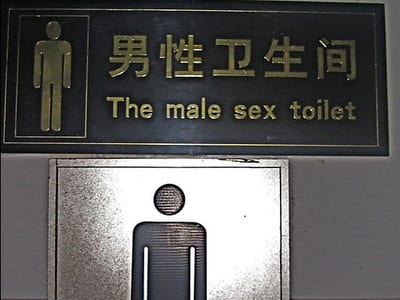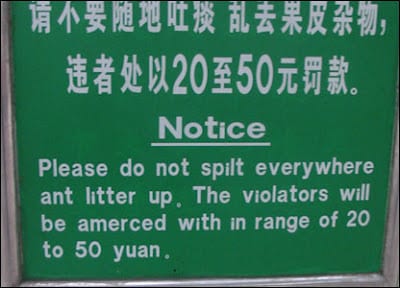 Looking for more? Take a look at the worst translation ever written.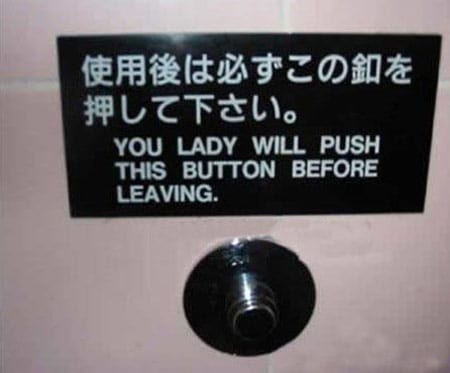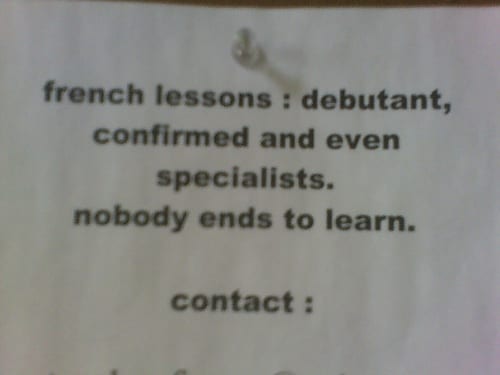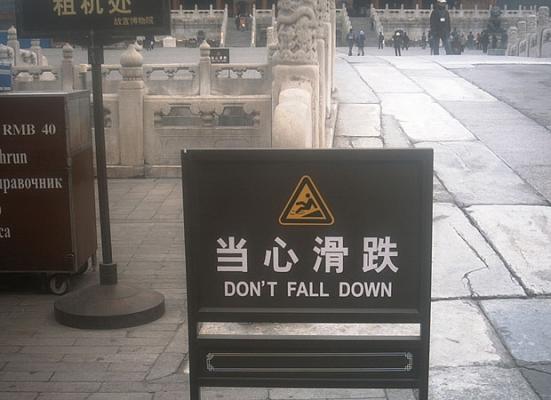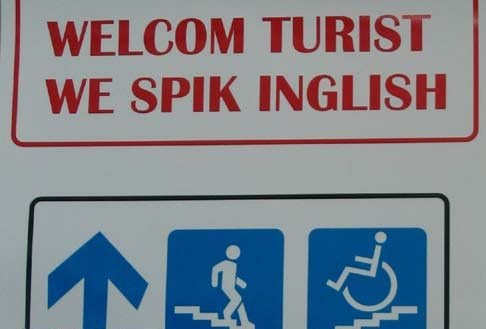 Have you seen any bad English translations? Leave a comment and tell us about them.
If you speak English as a second language, professional editors can make a really big difference in the quality of your writing. Check out our ESL editing services now.