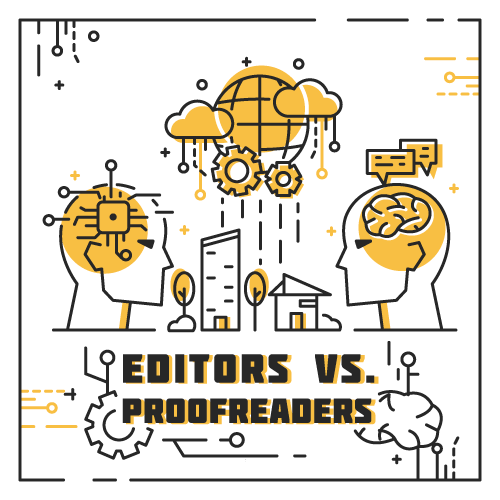 Many people do not understand the difference between editing and proofreading. This article aims to provide you with a quick and simple overview of the two processes and what they involve.
If you know you need help perfecting your written documents but are not sure whether you need editing or proofreading services, then this handy guide should help you to understand the differences between the two activities.
Read moreWhat is the Difference Between Editing and Proofreading?