One of the biggest thing our proofreaders keep a beady eye out for when proofreading important documents is contradictions. It's important that your text does not contain any events characters, plot lines and settings that contradict each other and leave your readers scratching their heads. Here are some great examples of contradictions in action.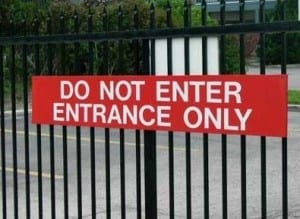 ---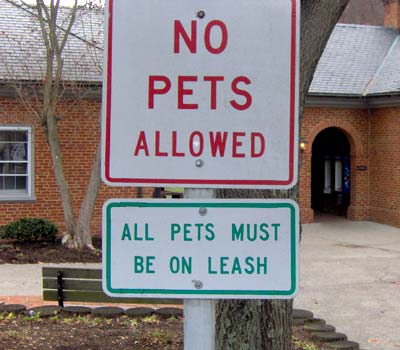 ---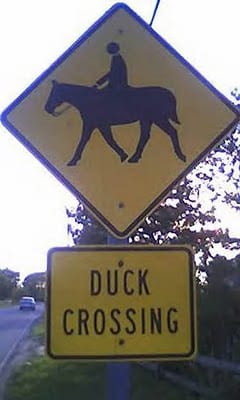 ---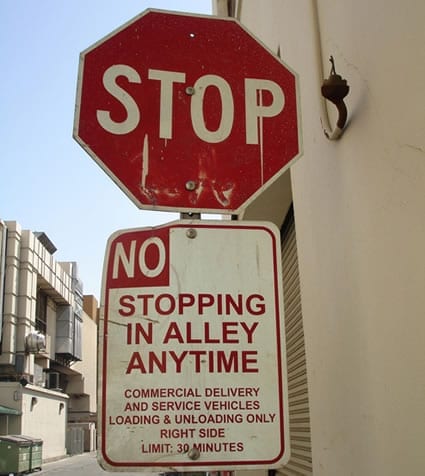 ---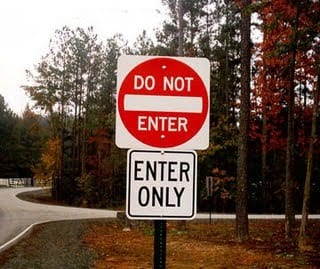 ---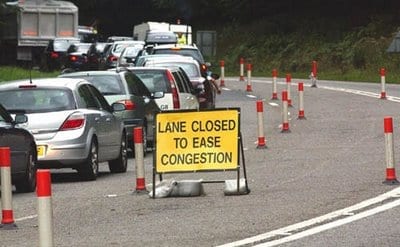 ---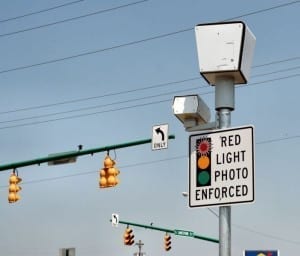 ---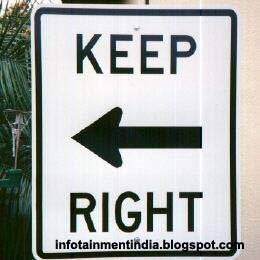 ---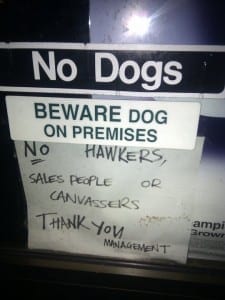 ---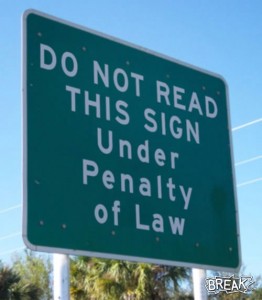 ---
---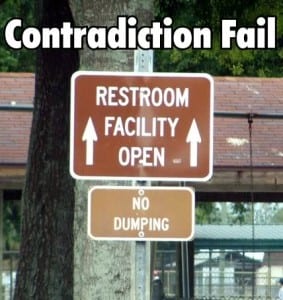 ---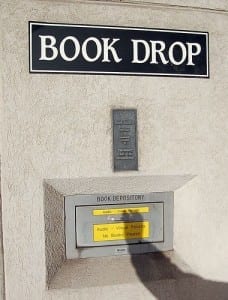 ---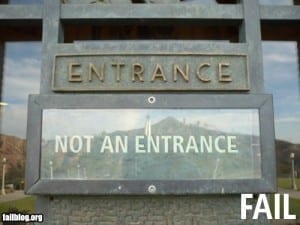 ---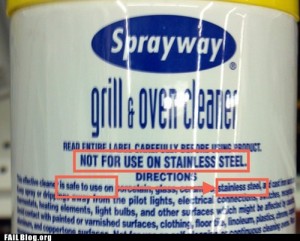 ---
---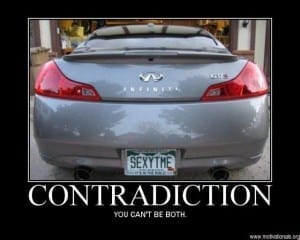 ---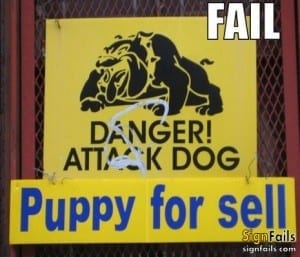 ---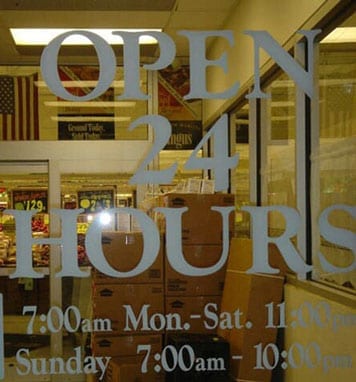 ---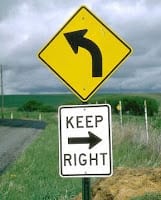 ---
Want to make sure you don't make stupid mistakes with your written English? Check out our editing services for students.
Like laughing at other people's English language mistakes? Check out these 1o unintentionally explicit proofreading errors.