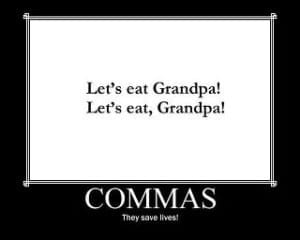 This article takes a look at dependent and independent clauses, give you tips on how you can identify them, and explains why understanding what they are is important for correct punctuation.
A clause is a group of words that contains both a subject (a noun or noun phrase) and a predicate (a simple verb or compound verb phrase, along with any objects
complementing the verb). There are two types of clauses: independent and dependent. Independent clauses are also referred to as main clauses, and dependent clauses are also known as a subordinate or relative clauses.