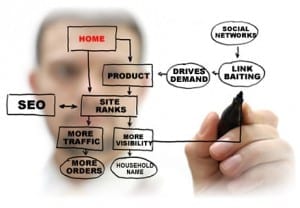 Improve indexing rates for your site by following our hints and tips for improving your attractiveness to search engines like Google.
How to Improve Indexing
One of the most popular discussions that you will see in the Google forums revolve around indexing and many people complain that their new content isn't appearing online.  It would be ideal if Google visited your site on a daily basis and content was instantly available in search engine rankings, but this will only ever happen if, and when, Google recognizes how great your site it.
While you cannot forcibly improve indexing and Google's crawl rate, there are some things you can do to get Google to visit your site more often.  Before you look at the steps I have outlined below, make sure your site is actually indexed by Google.  If not, you'll need to visit Google and add it.