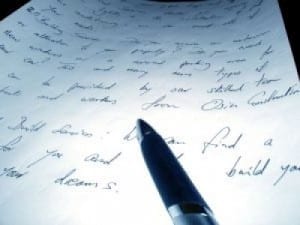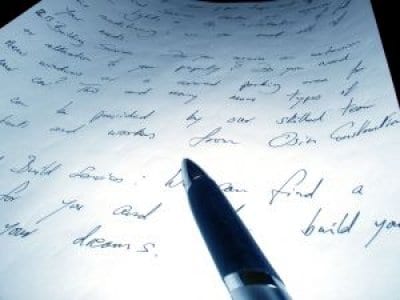 Are you looking for a sentence corrector?
Composing perfect English is not always easy, even for native English speakers. Regardless of how advanced your grasp of written English is, it is totally normal for people to make simple errors when writing documents. However, the majority of readers tend to have very little sympathy for people who do make mistakes and it can often seriously detract from your credibility—especially if you are applying for a job, trying to win new business, writing an essay or dissertation, or communicating important instructions.
Vappingo's sentence corrector service is specifically designed to proofread and edit sentences and short paragraphs in order to ensure that they do not contain any grammar, vocabulary, punctuation or spelling mistakes.