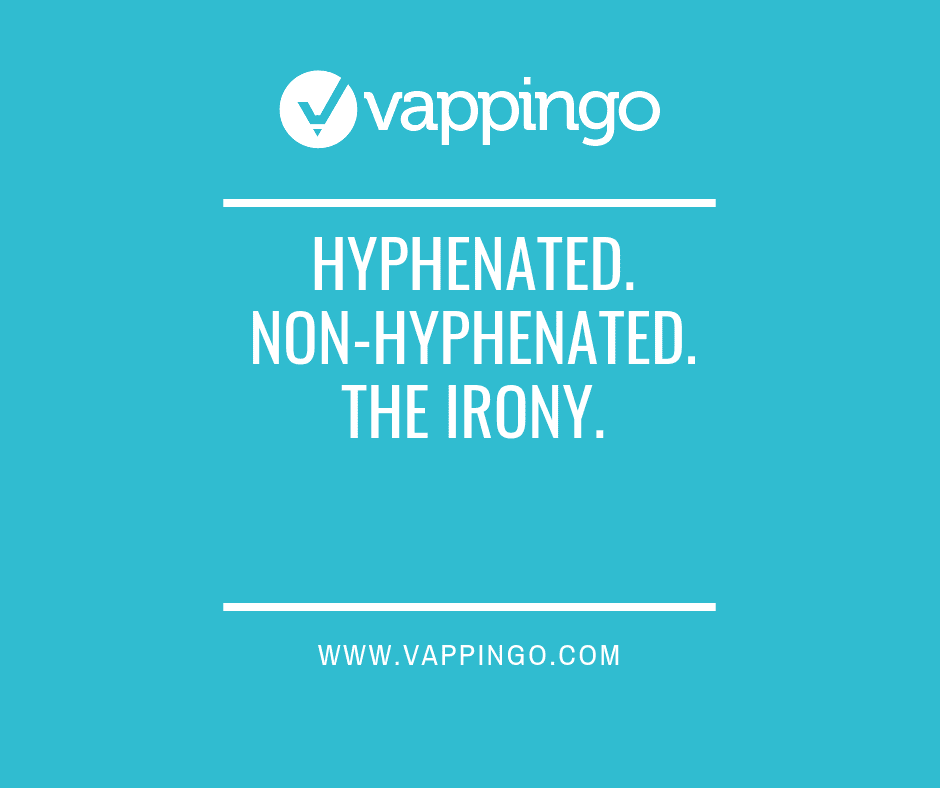 When it comes to hyphen use, many writers purposely choose to entirely omit this dreaded punctuation mark in fear of using it incorrectly.
The truth is this: hyphens aren't actually that complicated.
Once you've mastered some basic rules about their usage, you will find that the concepts relating to hyphen use are pretty straightforward.
Here are the basic dos and don'ts of the hyphenation rules.