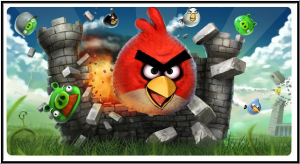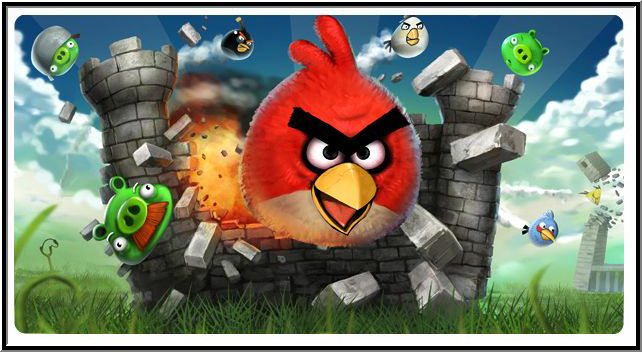 Unless you've been lost on a desert island somewhere for the last 12 months, you can't fail to have heard about Angry Birds, an animated game about disgruntled birds retaliating against malevolent egg-stealing pigs.
On face value, Angry Birds may seem like a complete and utter waste of time, albeit a fun one. However, if you pay close attention, you may find that you can actually learn something as you furiously battle to gain custody of those eggs.
After a great deal of research and analysis (i.e., hours spent playing every single version of Angry Birds that Rovio have to offer), I realized that these pig-bludgeoning birds and evil little livestock can actually teach us a great deal about writing English well.
Read more5 Things Angry Birds can Teach You About Writing English Well